Not having an easy time right now. Nocturnal anxiety is absolutely killer. Every time I close my eyes I think about something that makes me cry and it gives me such whiplash after beginning to have such normal, well adjusted days. The only way I can get to sleep is by smoking weed but I don't want to use it for that because I'd build a tolerance for it and it wouldn't be awesome anymore.
On the bright side, I loooove smoking weed. I used to be one of those people that thought stoners were cringe and that I was above people who smoked weed. The reality is that I was just coping with being too socially inept to find a dealer or people to smoke with. In combination with therapy and lexapro, weed has made me the happiest and most clear headed I've been since I was a child. It knocks out all the intrusive thoughts and allows me to focus on things I love like programming and guitar. it also helped me stop binge drinking. i noticed my condensated old bottle of burnett's in my family's storage fridge and just looking at it made me nauseous. which makes me feel like a pussy kind of, but in a healthy way.
it will be a miracle if I post this, because I'm self conscious about sounding like one of the mentally ill who lacks self awareness. I know just a post or so earlier I was talking about how great I felt and now I'm bitching about crying myself to sleep more and more nights than not. im trying to be more honest. playing 4D chess with what is supposed to be an exercise in self expression is so, so exhausting. it defeats the purpose. im not sorry!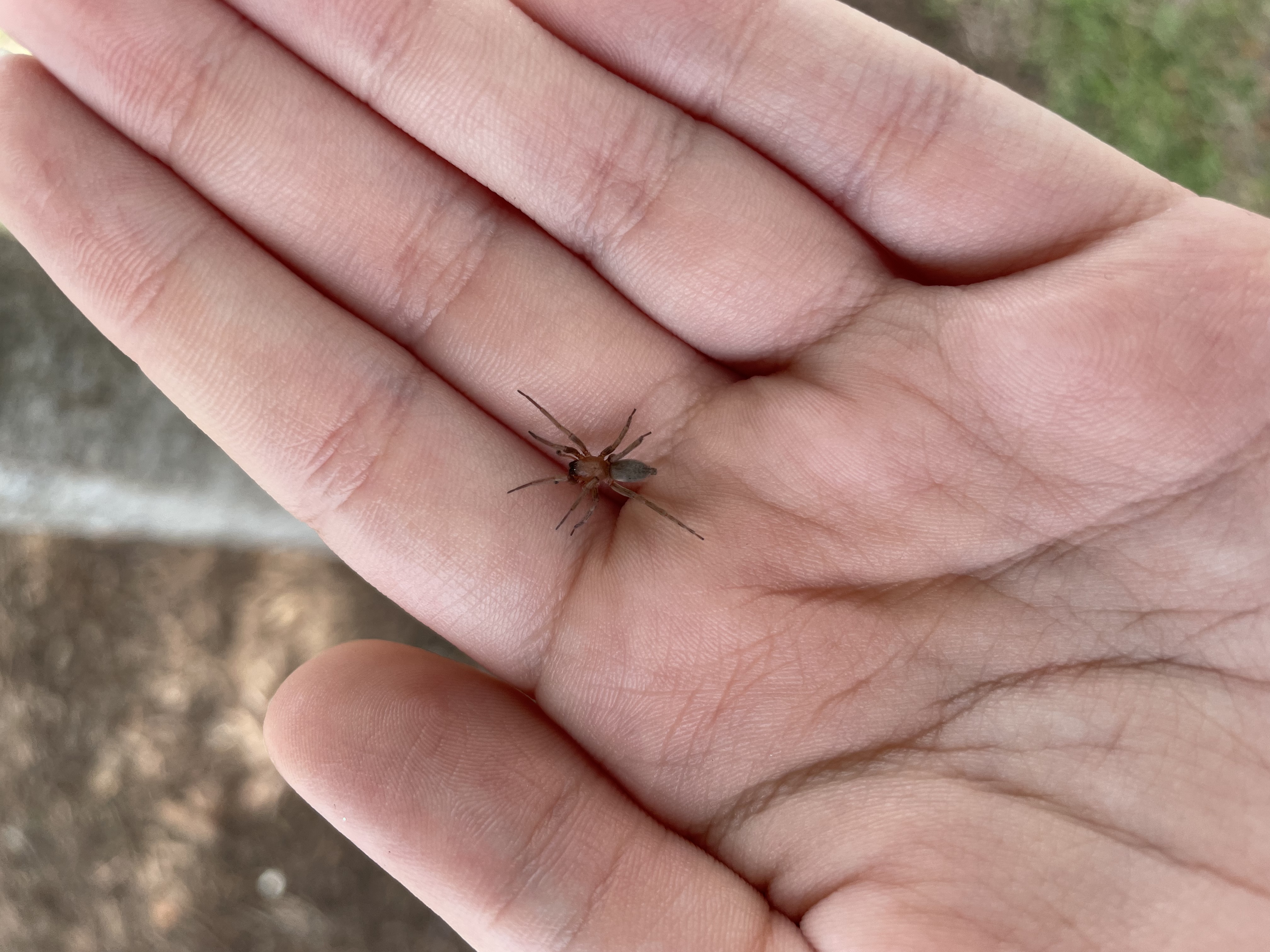 cool sac spider that was crawling on my boyfriend's car seat.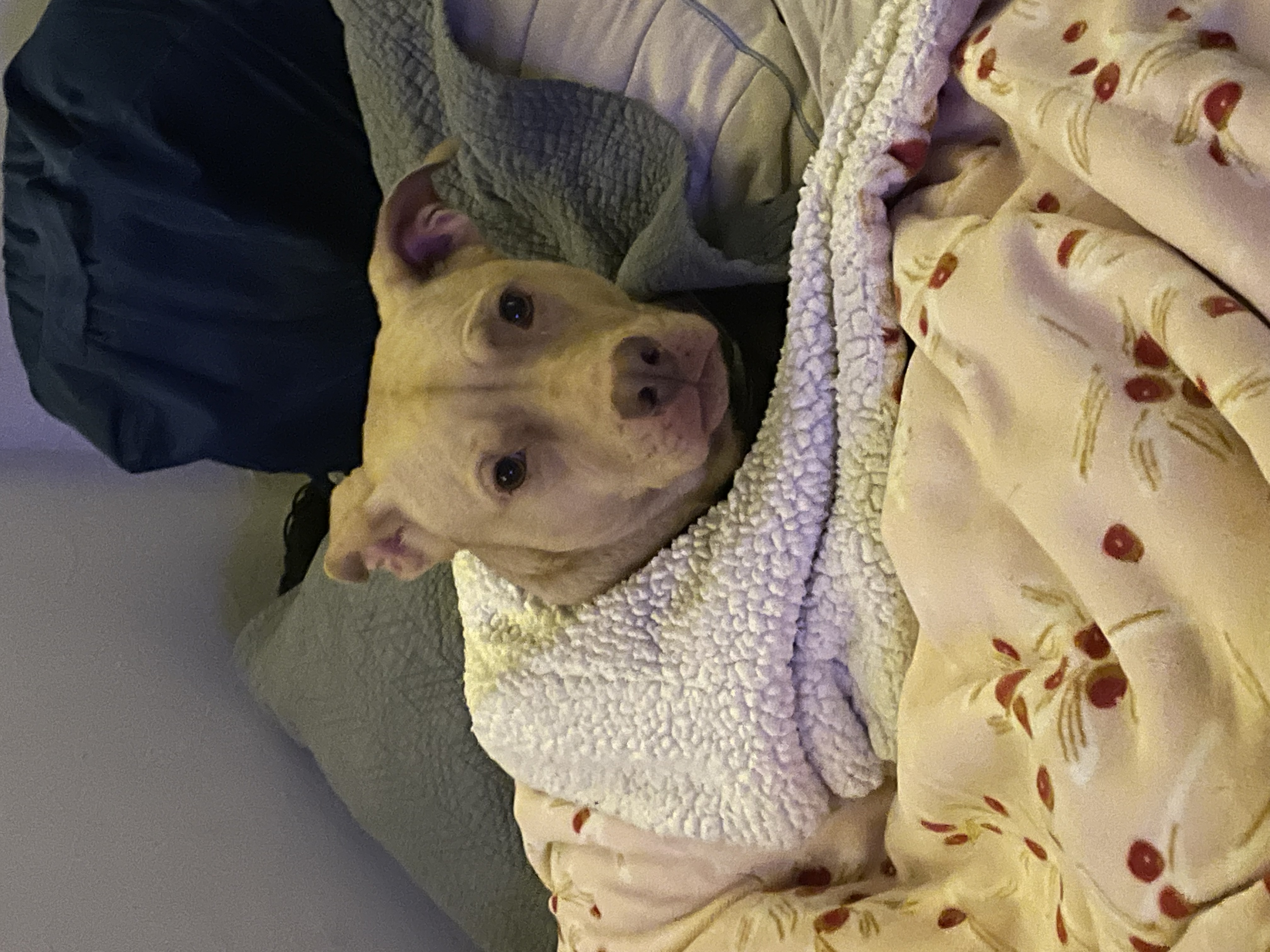 misha tucked in for the firat big thunderstorm of the summer.